Alpha Omicron Pi Fraternity was founded at Barnard College of Columbia University in New York on January 2, 1897. The four founders of AOII were very different, amazing women. Stella George Stern Perry, Helen St. Clair Mullan, Elizabeth (Bess) Heywood Wyman, and Jessie Wallace Hughan founded Alpha Omicron Pi as a way to continue their friendship throughout their lives. After its founding, Alpha Chapter at Barnard began to flourish. The fraternity became national with the installation of Pi Chapter at Sophie Newcomb College of Tulane University in New Orleans on September 8, 1898. The 4th chapter, Omicron Chapter at the University of Tennessee, founded in 1902, is the oldest remaining active chapter. To this day, Alpha Omicron Pi has chartered 178 collegiate chapters, and over 320 alumnae chapters located throughout the United States and Canada. Since 1897, over 126,000 women have found fun and friendship in the sisterhood of AOII.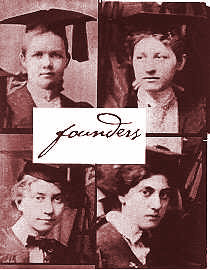 Symbols and Purpose
The Object of Alpha Omicron Pi:

The object of the Fraternity shall be to encourage a spirit of Fraternity and love among its members; to stand at all times for character, dignity, scholarship, and college loyalty; to strive for and support the best interest of the colleges and universities in which chapters are installed, and in no way to disregard, injure, or sacrifice those interests for the sake of prestige or advancement of the Fraternity or any of its chapters.

Open Motto of Alpha Omicron Pi:
One Motto, One Badge, One Bond, and Singleness of Heart.
Fraternity Color:
Alpha Omicron Pi has only one color, cardinal.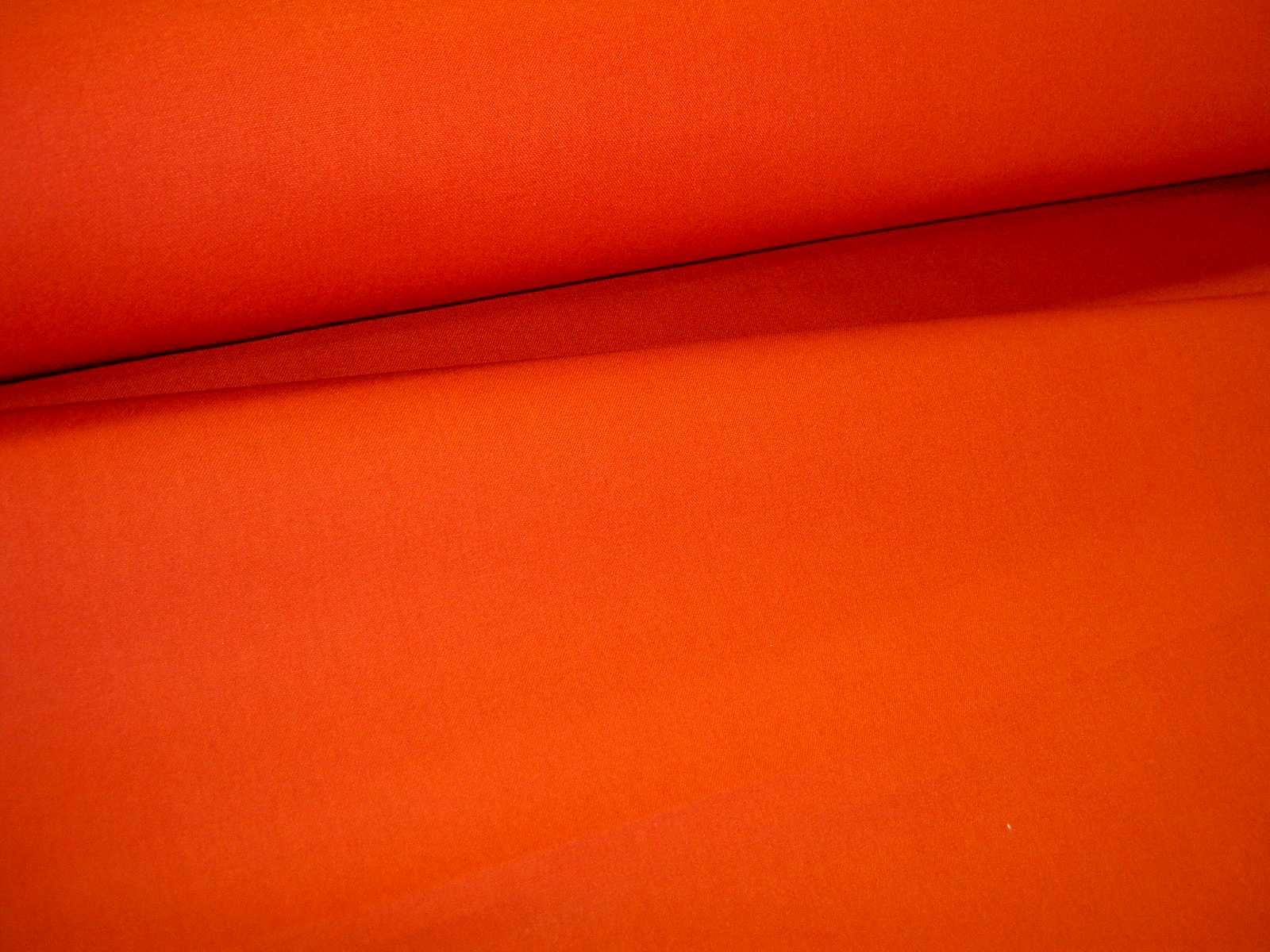 Fraternity Flower:
The Jacqueminot Rose , a deep red rose, was chosen as the flower of Alpha Omicron Pi because it is the only rose without thorns.

Fraternity Jewel:
Alpha Omicron Pi has only one jewel, the ruby.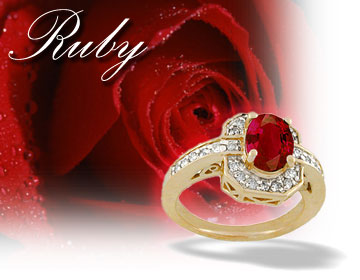 Fraternity Symbol:
The sheaf of wheat indicates usefullness at harvest, and the bond shared by the sisters of Alpha Omicron Pi.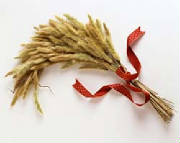 Fraternity Mascot:
While the Panda is not an official symbol, we consider the Panda to be our mascot. The panda has no natural enemies.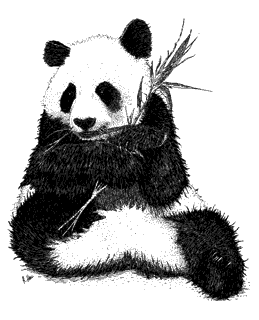 Fraternity Crest:
Because we consider ourselves to be of Greek heritage, rather than Medieval or Masonic, we do not have a crest.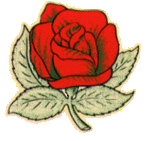 Fraternity Badges:
The new member badge consists of a sheaf of wheat bound by the letters "AOII." Membership badges contain the superimposed letters A, O, and II, with a ruby in the apex of the A.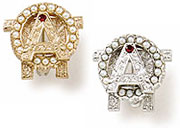 Mission Statement
"Alpha Omicron Pi is an international women's fraternity promoting friendship for a lifetime, inspiring academic excellence and lifetime learning, and developing leadership skills through service to the Fraternity and community .
Our goal is to be the most forward thinking organization, addressing issues relevant to women and society